On October 12-14, 2023, the 60th China Higher Education Expo was held at the Hongdao International Convention and Exhibition Center, with the theme of "Vocational Education Integration, Industry Education Integration, Science and Education Integration", attracting many enterprises, university teachers, and professionals from all over the country who are interested in the education field to visit and exchange ideas.
At this exhibition, Qingdao Hantek presented a series of innovative, accurate, stable, and fast testing and measurement instruments, including the DPO8000 series desktop fluorescent large storage oscilloscope, HDM3000 series six and a half digit reading multimeter, HDP4000 series programmable linear DC power supply, and HDG3000 series desktop signal generator, attracting many visitors to exchange ideas.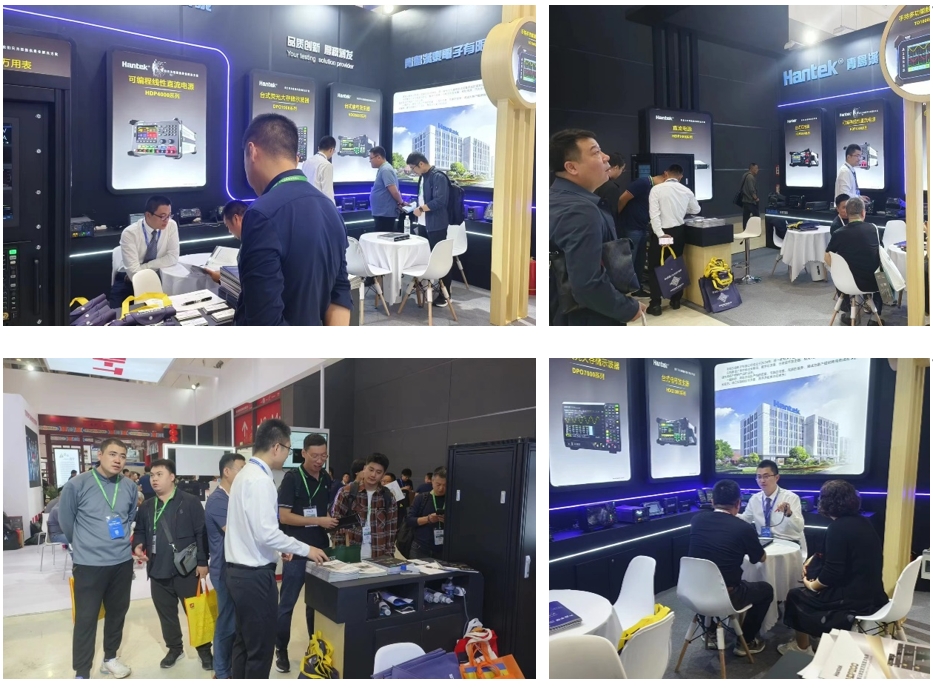 During the exhibition, many university leaders and industry experts and scholars visited the booth, showing high interest and attention to multiple testing products. Technical engineers had in-depth communication with visitors to understand their needs and answer their doubts.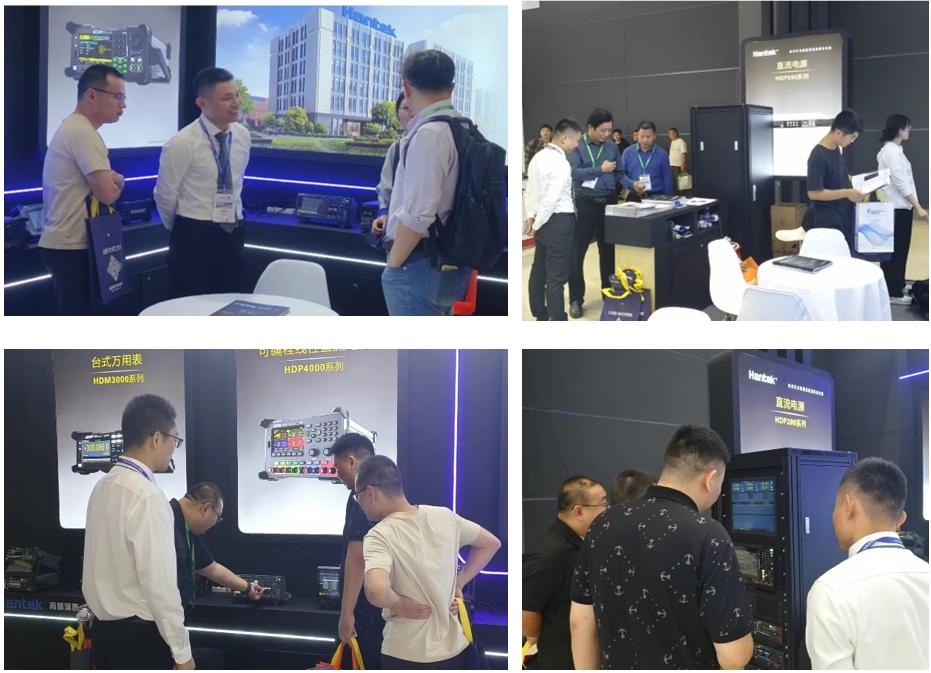 For over 20 years, Qingdao Hantek has been committed to introducing new technologies and ideas, continuously exploring new technologies and ideas, applying the latest technological achievements to product development and production, and providing users with higher quality products and services.
Through this exhibition, Qingdao Hantek has made many new friends, gained recognition and widespread praise for its products, and reached preliminary cooperation intentions with multiple universities and research institutions, further enhancing Qingdao Hantek's position and influence in the education equipment industry.
This year's High tech Expo has come to a successful conclusion. Qingdao Hantek looks forward to meeting you next time and working together to contribute to the development of China's higher education industry!