Hantek attended the 97th China Electronics Fair in Shenzhen on April 9th. With the theme of "Innovation-driven and High-quality Development", this fair attracted relevant industry enterprises, experts, media and practitioners to gather together to seek cooperation and explore innovative breakthroughs.
As an important product supplier in the field of general electronic test and measurement, Hantek has been actively participating in domestic and foreign exhibitions, to show our scientific research results and strengthen the communication with users and agents.
At the exhibition, Hantek exhibited a series of new products, such as digital storage oscilloscope, function/arbitrary waveform generator, six and a half bit multimeter, programmable power supply, etc. A variety of products help engineers track the complex signal process, analyze the signal, and improve the speed of product development.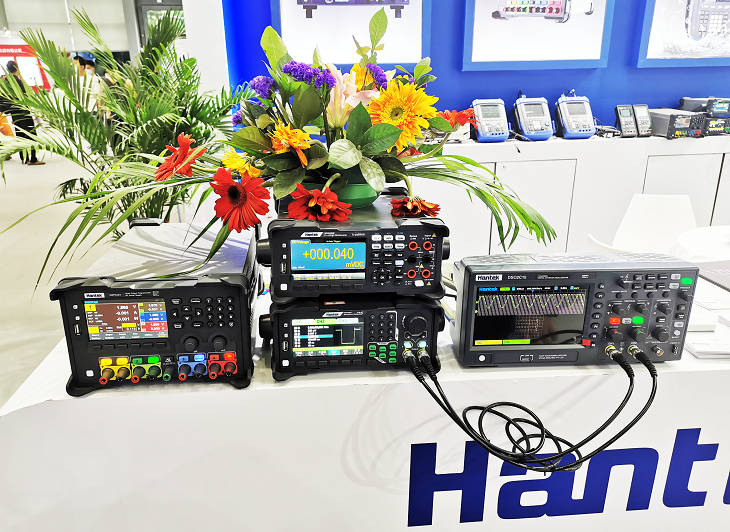 In addition, Hantek also exhibited automobile diagnostic instrument, battery detector, thickness gauge and other automotive industry-related test and measurement equipment.